I studied Jewellery Design at the Cape Town University of Technology and one of my favourite subjects was Gemology. Precious coral has always been one of my favourite gemstones.
I just love the organic, yet structured shapes and it reminds me of diving in some of my favourite beautiful places like Hawaii and Zanzibar. I really wanted to capture that jewel-like colour with the hand drawn corals of my Sea Turtle print. 
Explore the exotic red jewel tones of coral reef in decor and fashion...
Valentino Couture 1965 // Gian Paolo Barbieri
Coral Canopy Bed // Pinterest
Collection inspired by Girl with a Pearl Earring // Valentino Couture Fall 2013
Japanese Coral Scientific Illustration, 1914 // Pinterest
(Guilt-Free) Artificial Coral Jewellery // La Fille Du Consul 
Coral candlestick by Bitossi Ceramiche, 2014 //
Cédric Ragot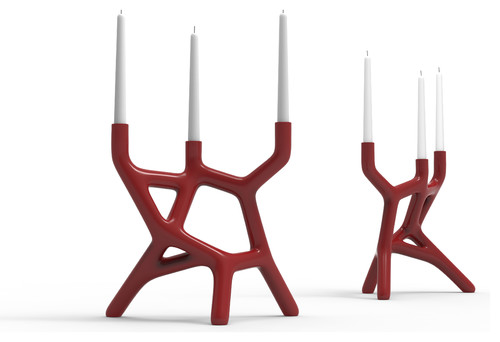 Large Nimue Ear Cuff // Katie by Katie Gallagher
Coral Reef in Nature // Pinterest
Sea Turtle Print in Aurora Red // Lu West